Welcome to BK Blinds And Shutters Selby
BK Blinds and Shutters of Selby, North Yorkshire working in direct partnership with blinds manufacturers and distributors across the UK, with over 30 years of experience. Tel: 01757 292588 Mobile: 07868 711536
About BK Blinds And Shutters Selby...
Based in Selby, North Yorkshire BK Blinds and Shutters offer a personal service that few companies offer today. We supply and fit Blinds to both commercial and residential premises and offer unbeatable services, products and value for money. Please navigate to the BK Blinds Services link at the top of this page to find out more about our services.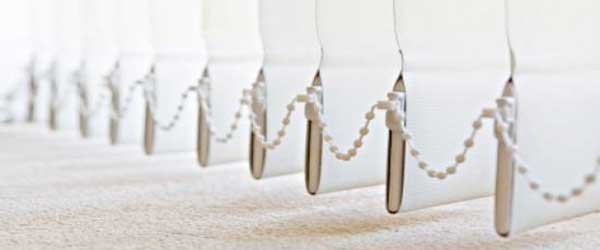 Simple Affordable Solutions
BK Blinds work directly with blinds manufacturers so that we can offer you huge savings. BK Blinds, Selby offer a full range of products to suit every budget. If you are looking for quality without paying over the odds then look no further. Our prices beat our competition by up to 30%.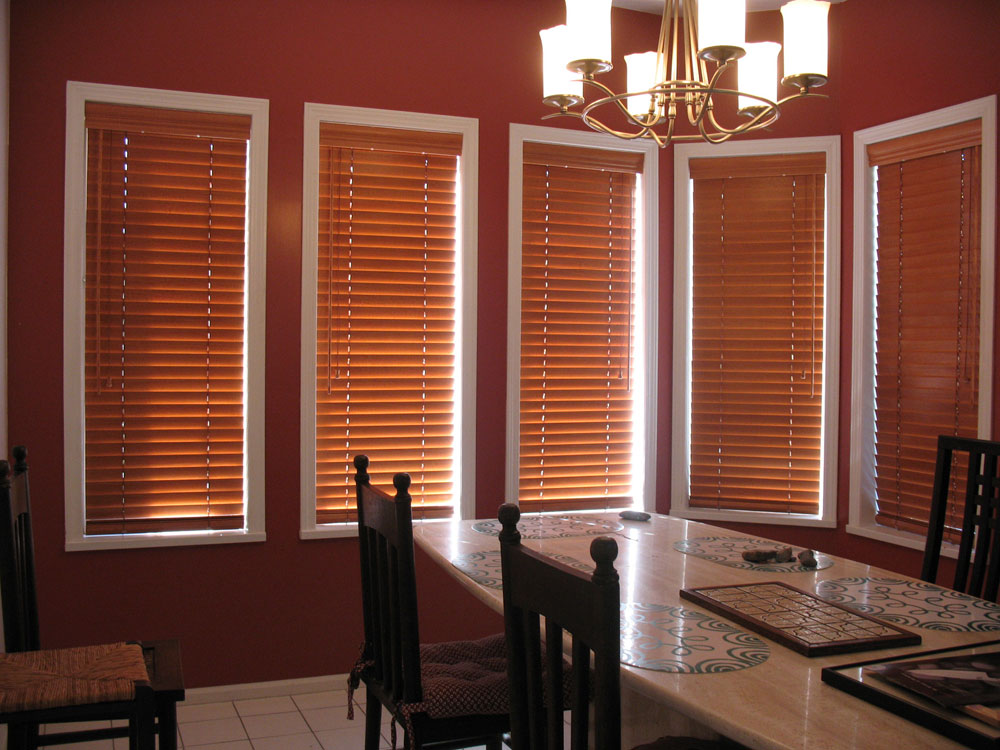 Blinds For Every Location
BK Blinds offer a full range of both domestic and commercial window blinds. We both supply and fit a huge range of Vertical, Roller and Venetian blinds. BK Blinds also offer a great range of PVC vertical blinds with no weights or chains. Contact us for more details!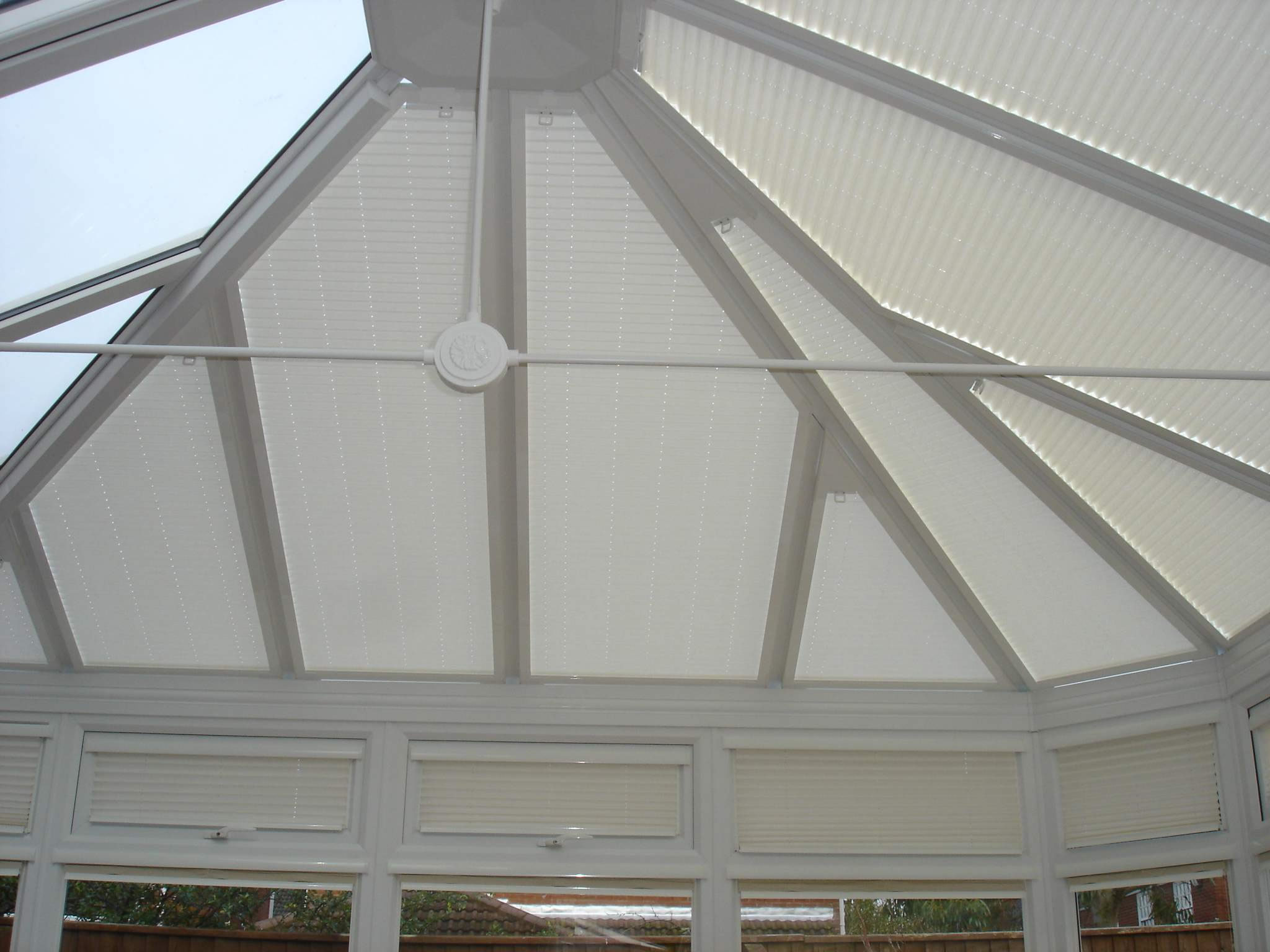 Precise Control
Our Window blinds are unmatched for flexibility, material selection and range of decorative styles. Blinds are one of the few window coverings that allow precise control over the amount of light that you want to have in a room as well as adding to the theme or design of the room.
Our Services

Control Sunlight Within Your Home Or Business.
BK Blinds provide a completely free no obligation quotation and measuring service on our complete range of blinds. Call us to arrange a free visit.

Window Blinds Fitting.
BK Blinds offer a cost effective fitting service on our growing range of window blinds. Get in touch to see examples of our current range.

Window Blinds Repair Service.
BK Blinds offer a complete repair service for all types of window blinds. Need replacement parts? Contact us and we will do our best to help you.